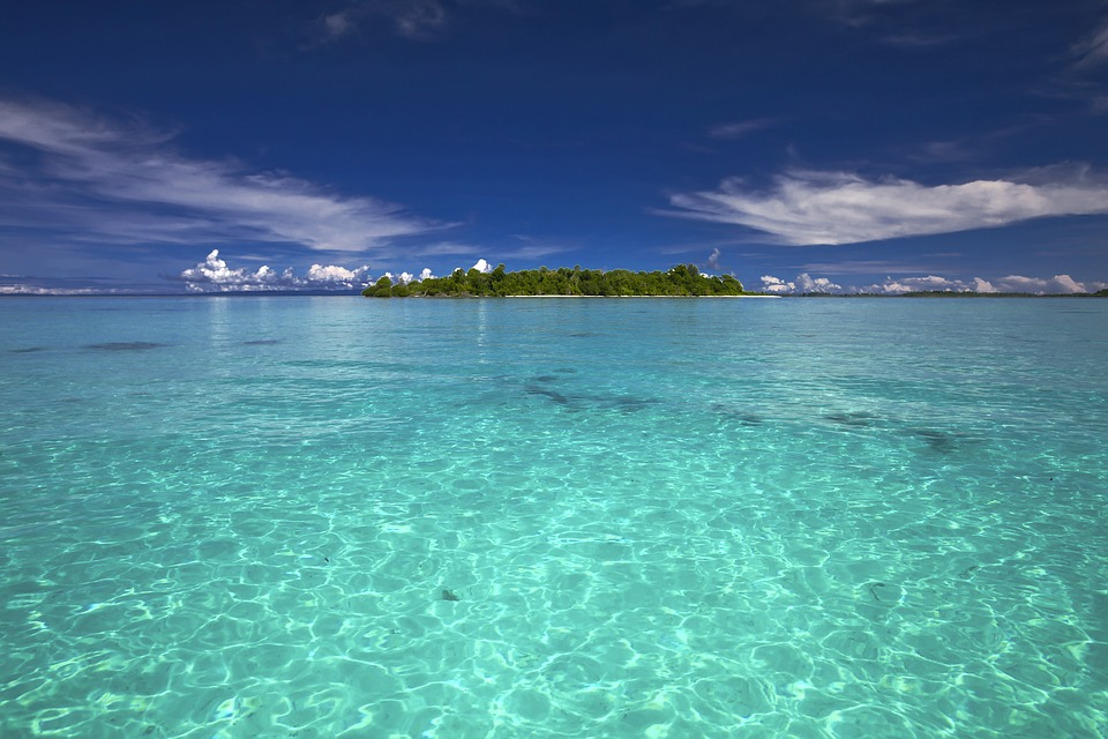 OECS Secures US$6.3M for Supporting Blue Economy Transition in the Eastern Caribbean
OECS Commission & World Bank Group
Tuesday, October 3, 2017 — Washington DC - The World Bank approved a US$6.3 million grant to support Eastern Caribbean countries to preserve and strengthen resilience of coastal and marine resources, and implement regional policies to stimulate blue growth.
This will allow countries to better manage natural infrastructure which is the first line of defense against storm surges and damage from rising frequency of extreme weather events, such as the recent hurricanes. The Caribbean Regional Oceanscape project will be implemented through the Organization of Eastern Caribbean States (OECS) Commission in close collaboration with member-states.
"This project will support the Eastern Caribbean policy-makers in identifying smart policies to harness the ocean and all its natural assets, and prepare for a successful transition to a blue economy and socially equitable 'blue growth'", said Tahseen Sayed, World Bank Country Director for the Caribbean. "As the region is greatly affected by recent hurricanes, it is equally important to build the resilience of coastal communities and promote sustainable development of the ocean resources".
According to World Bank report "Toward A Blue Economy, A Promise for Sustainable Growth in the Caribbean", the Caribbean Sea generated US$407 billion in 2012, including mainland Caribbean coastal countries. The Caribbean Sea covers an area of 2.75 million square kilometers and is a crucial resource for the 40 million people who live along its shores. OECS countries play a key role in the regional ocean governance as they rely heavily on coastal ecosystems for their income, employment, health and well-being. At the same time, poorly planned development poses threats to local communities as it erodes the coastal and marine natural protection and other important natural ocean assets.
"This project supports the implementation of the Eastern Caribbean Regional Ocean Policy, a comprehensive policy endorsed by all OECS Heads of State. This initiative sets forth the long-term vision to ensure the future health of the ocean space while sustainably deriving ocean wealth," said Sylvia Michele, World Bank Environment Specialist.
The Caribbean Regional Oceanscape project supports Dominica, Grenada, Saint Kitts and Nevis, Saint Lucia, and Saint Vincent and the Grenadines to transition towards a 'blue economy' model, where sustainable ocean-based industries help deliver jobs, reduce poverty and promote shared prosperity across the region.
Specifically, the project will:
Support the implementation of regional policies, including mapping ocean assets, developing coastal and marine spatial plans and national ocean strategies through active citizen engagement;
Collaborate with private sector technology companies and education platforms to advance ocean education; and
Improve OECS ocean data coverage and access through collaborative public-private platforms.
This project is financed by a US$6.3 million grant from the Global Environmental Facility (GEF).
For more information, please visit: www.worldbank.org/lac and www.facebook.com/
Be updated via: Twitter: @WBCaribbean
YouTube: http://www.youtube.com/worldbank
Ramon Peachey OECS Communications, Organisation of Eastern Caribbean States