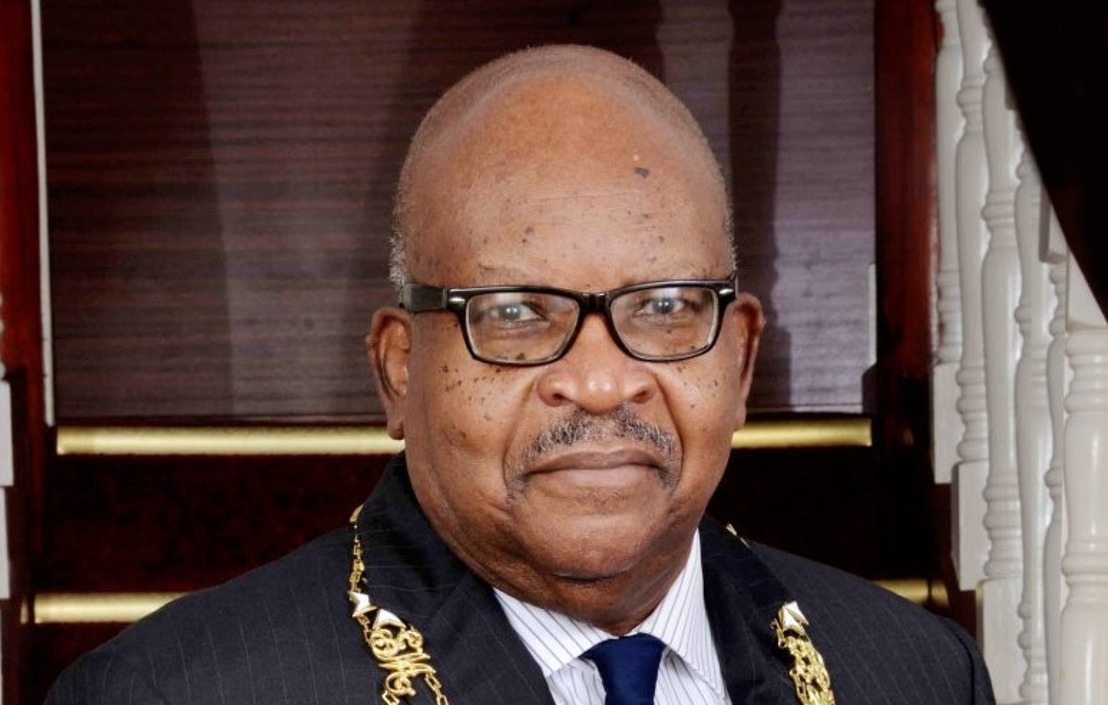 OECS offers Condolences on the passing of Former Governor General of St Kitts and Nevis
OECS Media Release
Tuesday, July 4, 2023 — The Organisation of Eastern Caribbean States (OECS) Commission acknowledges with sadness, the announcement of the passing of Ѕіr Ѕаmuеl Wеуmоuth Тарlеу Ѕеаtоn, fоrmеr Gоvеrnоr-Gеnеrаl оf Ѕaint Кіttѕ аnd Nеvіѕ.
Sir Samuel was the fourth Governor-General of Saint Kitts and Nevis and served his country well. He devoted many years of his life to public service, and throughout his career, was dedicated to the preservation of the judicial system. Sir Samuel was recognized as one of the architects of the constitution of Saint Kitts and Nevis and for drafting several Acts and Bills. In recognition of his distinguished service to his beloved country in many other areas, including also the development of the private sector and the youth, Sir Samuel was awarded Commander of the Royal Victorian Order (CVO) in 1985 and Knight Grand Cross of the Most Distinguished Order of St. Michael and St. George (GCMG) in 2015. His actions epitomised his humility and deep devotion to public service. The memory of his lifetime as a statesman who was motivated by service to his country will be a legacy of inspiration to many.
The OECS Commission is saddened by the passing of Sir Samuel and extends sincerest condolences to his immediate and extended family, and to the Government and people of Saint Kitts and Nevis. The Commission's thoughts are with the people of Saint Kitts and Nevis during this period of bereavement.
Nyus Alfred Communications Officer, Organisation of Eastern Caribbean States
OECS Communications Unit Organisation of Eastern Caribbean States