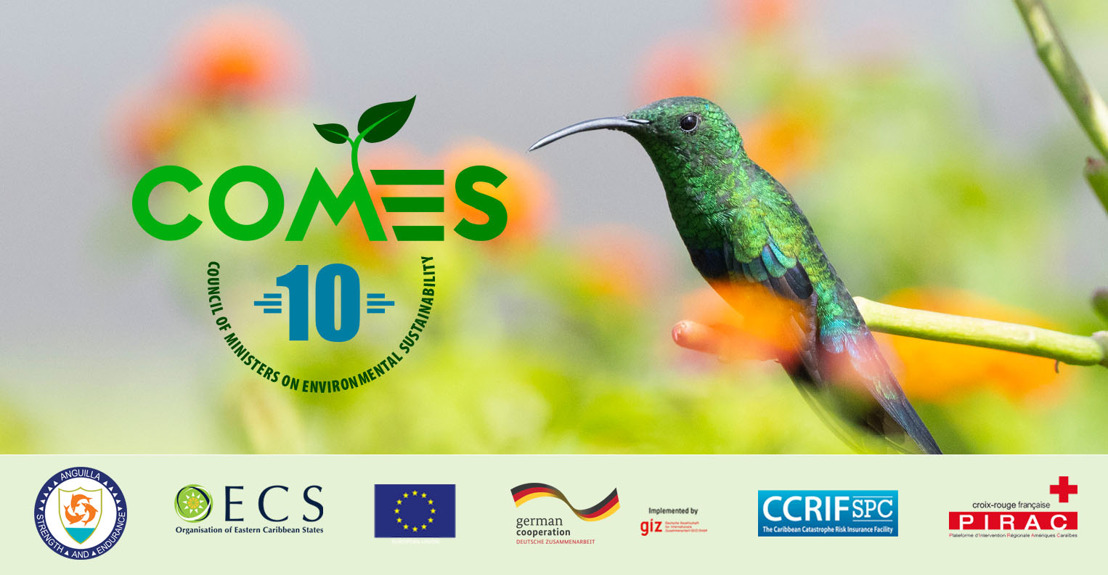 OECS Ministers for Environmental Sustainability to Meet in Anguilla
OECS Media Release
July 7, 2023 — Ministers responsible for environmental portfolios in the Organisation of Eastern Caribbean States (OECS) will meet in The Valley, Anguilla, from July 12-13, 2023, for their 10th meeting since adopting the Revised Treaty of Basseterre. The meeting will be held at the Aurora Hotel, with a high-level ceremony to be addressed by Anguilla's Premier, Dr. Ellis Webster.
The meeting's agenda includes topics on ocean governance, climate resilience, data management, and sustainable financing mechanisms. Decisions will be made on the implementation of a proposed Council of Ministers for Environmental Sustainability (COM:ES) roadmap during the current decade. Ministers will also review relevant policy issues related to environmental sustainability, natural disasters, and Small Islands Development States (SIDS).
Ministers are also expected to hold talks with development partners and donor agencies on funding needs for undertaking sustainable development-related projects and programmes in the region. The OECS has ensured that all OECS Member States will be represented at the meeting.
To bring greater awareness to environmental sustainability and the efforts of the OECS and its partners in charting a sustainable future, an Environmental Sustainability Exhibition will be hosted at the Teacher's Resource Centre in Anguilla, while the meetings are underway. The exhibition will open on July 11 and will showcase various displays, including Virtual Reality educational videos, informational spreads, educational posters and banners, on climate resilience, environmental management, and biodiversity and ecosystems management. It will also feature current projects managed by Anguilla's Ministry of Natural Resources. Students and members of the public can look forward to an all-encompassing experience that embodies innovation, novelty, and creative expression.
The 10th Council of Ministers on Environmental Sustainability (COM:ES 10) and the Environmental Sustainability Exhibition is being supported by the Government of Anguilla and several OECS partners, including the European Union (EU), the International Conservation Caucus Foundation (ICCF), the French Red Cross (PIRAC), Deutsche Gesellschaft für Internationale Zusammenarbeit (GIZ) GmbH, and the Caribbean Catastrophic Risk Facility (CCRIF).
The OECS Commission is enthusiastic about the opportunities presented by this meeting, especially the strengthening of relationships with OECS Member States and Developmental Partners, and the outcomes that will continue to build a sustainable future for OECS citizens.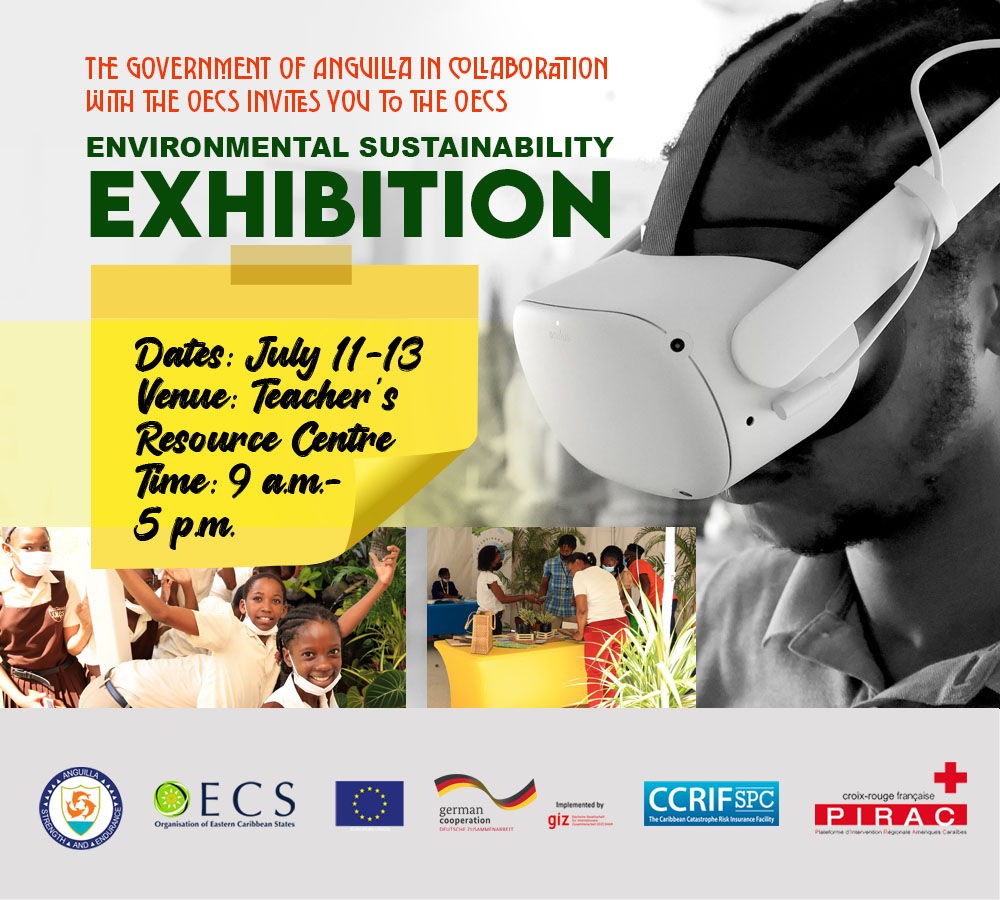 Danny Moonie Communications / Knowledge Management Specialist, Organisation of Eastern Caribbean States
OECS Communications Unit Organisation of Eastern Caribbean States