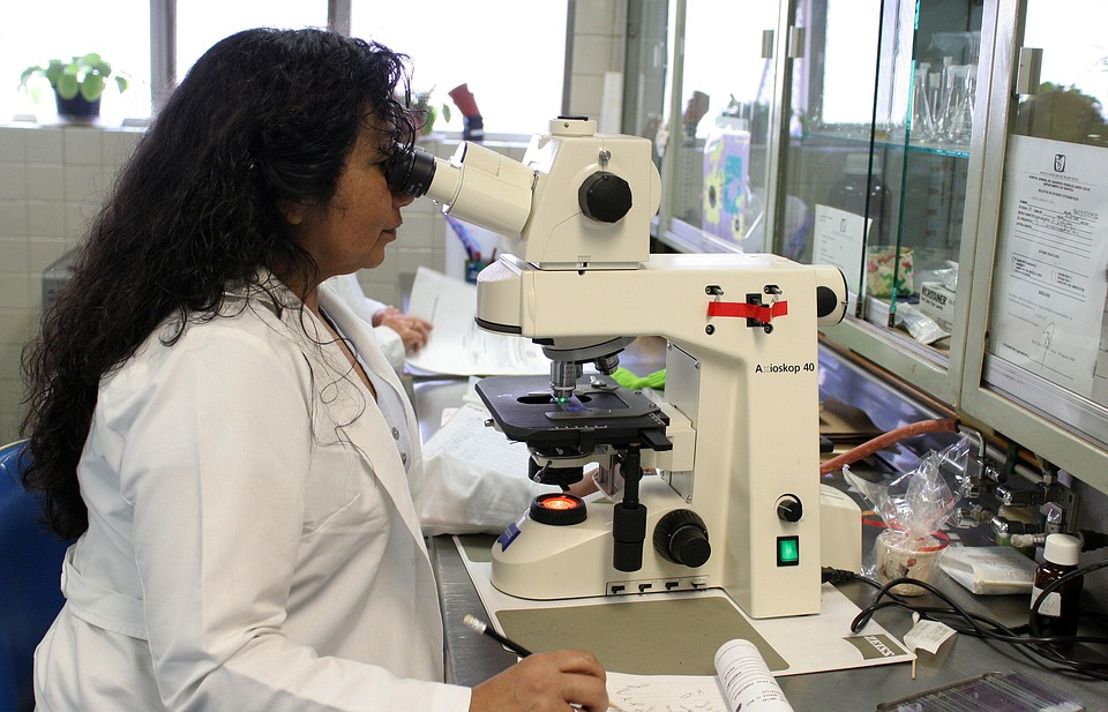 OECS Health Ministers Endorse Deeper Cooperation with French Territories
OECS Media Release
Friday, November 2, 2018 — Organisation of Eastern Caribbean States' Health Ministers have advanced new health initiatives including deepening cooperation with French Territories to ensure no citizen of OECS Member States 'are left behind'.
View full Communique at bottom of page.
The fifth Health Ministerial meeting held on the 18th and 19th of October in Grenada under the chairmanship of Hon Deputy Premier Delmaude Ryan from Montserrat convened a gathering of Ministers and Health Professionals to examine:
Health Achievements, Partnerships and Opportunities
HIV and TB Elimination in the OECS
Extending Access to Health: An All of Society Approach
Putting the Fort de France Declaration into Action: Working together
The meeting commenced applauding the $5 million a year savings afforded to Member States through the pooled procurement of essential medicines through the OECS Pharmaceutical Service operated from the OECS Commission.
The Head of the PPS, Mr. Francis Burnett was recognized for his career contribution to ensuring access to essential and affordable medicines in the OECS.
Head of the OECS Commission's Health Unit Dr. Carlene Radix said the PPS and the Health Unit has afforded the OECS with opportunities and savings in the area of health that could have only be achieved through a regionally coordinated approach.
"For example, the World Diabetes Foundation has funded the "OECS Diabetes Prevention and Care" project to US$400,000 and has recently approved a further US$379,000 for a new project to address diabetes in disasters" said Dr. Radix.

"In addition the Global Fund has approved a further US$3.3 mil from 2019-2022 for the OECS HIV TB elimination project"

"We recognise our key partners of CARPHA and PAHO and are pleased to announce deeper cooperation between the OECS and the French Territories is also occurring with Martinique as a Member.

"This has afforded OECS Member States access to new opportunities including the new INTERREG CARES project which has a total value of € 6.4 million Euros.

"The project which was recently launched will focus on capacity building, improving access to services in French territories, and harmonization of protocols and systems across Member States to ensure better coordination of care" said Dr. Radix.
Despite progress being made in advancing the health of the region, Ministers of Health noted with concern the increasing incidence of HIV among the youth as well as the rising incidence of non-communicable diseases.
The OECS Health Ministers recalled the ten commitments made in the Fort de France Declaration on Solidarity in Health, recognising that a whole of society approach including civil society, private sector and social security all have a role in achieving 'Health for All'.
To read the full Communique please click below.
| | |
| --- | --- |
| | This story aligns with OECS Strategic Objective No.3: Promoting Social Equity and Social Inclusion. |
OECS Communication Unit Organisation of Eastern Caribbean States