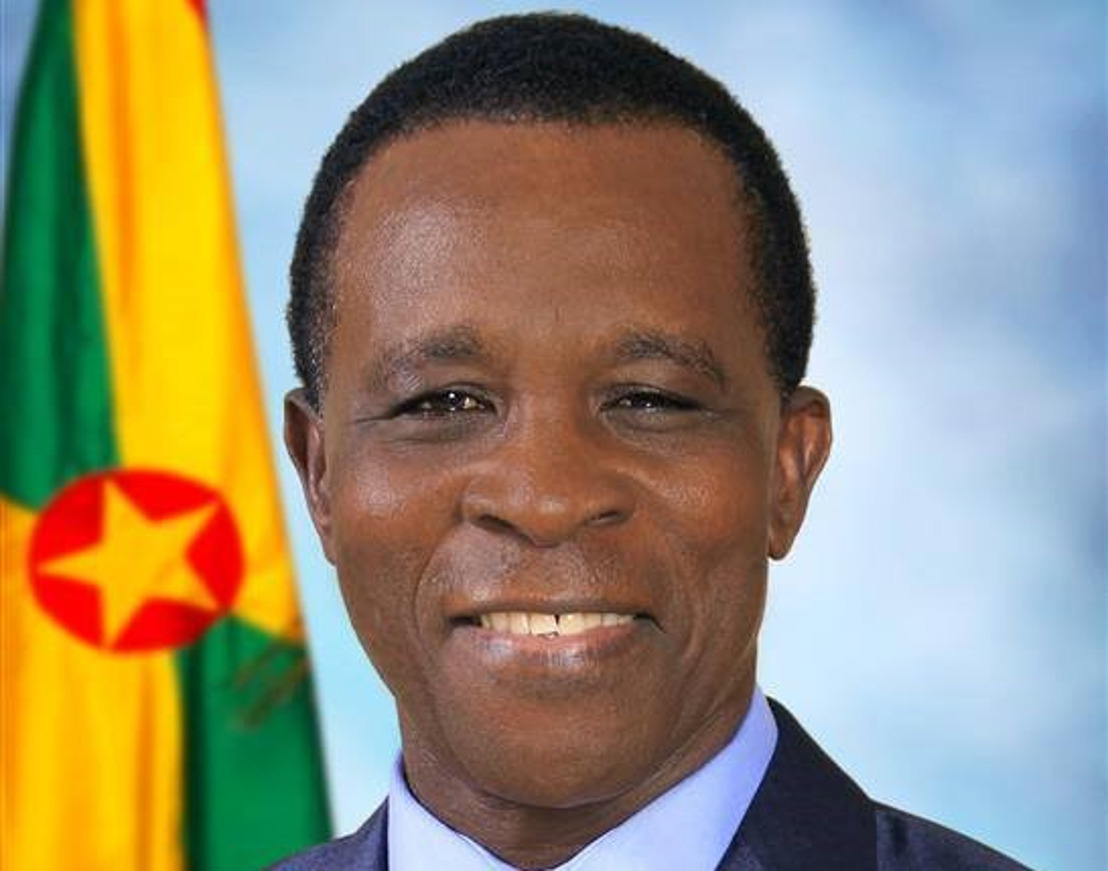 Grenada: OECS Congratulates Prime Minister Dr. Keith Mitchell and the NNP on a historic victory
OECS Commission Media Statement
Wednesday, March 14, 2018 — It is with great honour that the Commission of the Organisation of Eastern Caribbean States congratulates the return of Prime Minister Dr. Keith Mitchell and the New National Party (NNP) to Government in Grenada.
The Government of the great nation of Grenada led by Prime Minister Mitchell has achieved a historic win of all fifteen seats in a general election making it the third time the NNP has achieved this, the first being in 1999, 2013 and now 2018.
This achievement by any global measure is a triumph of democracy at its peaceful best. In doing so, we also acknowledge the spirited campaign by the opposition party the National Democratic Congress.
Prime Minister Mitchell prosecuted the Government's agenda with a vision and a sense of conviction that asserts Grenada's rightful place as a nation of people, who as authors of their own destiny, will continue to enjoy strong nation building, economic growth and equality for all in a rapidly changing global environment.
This victory is as historic, as it is defining for Grenada. As the Government now charts a course forward, it fortifies the enduring partnership and bonds between all OECS nations based on our shared heritage, values and vision for the future. Ours is a resolve that remains unshakeable as we seek to collectively overcome the defining issues of our time – economic growth, environmental resilience and opportunities for all.
It is with this shared sense of optimism that we collectively move forward buoyed by this historic win by the NNP led by Prime Minister Mitchell. For in him, there lies no stronger champion or advocate for a prosperous OECS Economic Union and a brighter future for all people of the OECS.
God bless the people and the nation of Grenada.
OECS Communications Unit Organisation of Eastern Caribbean States