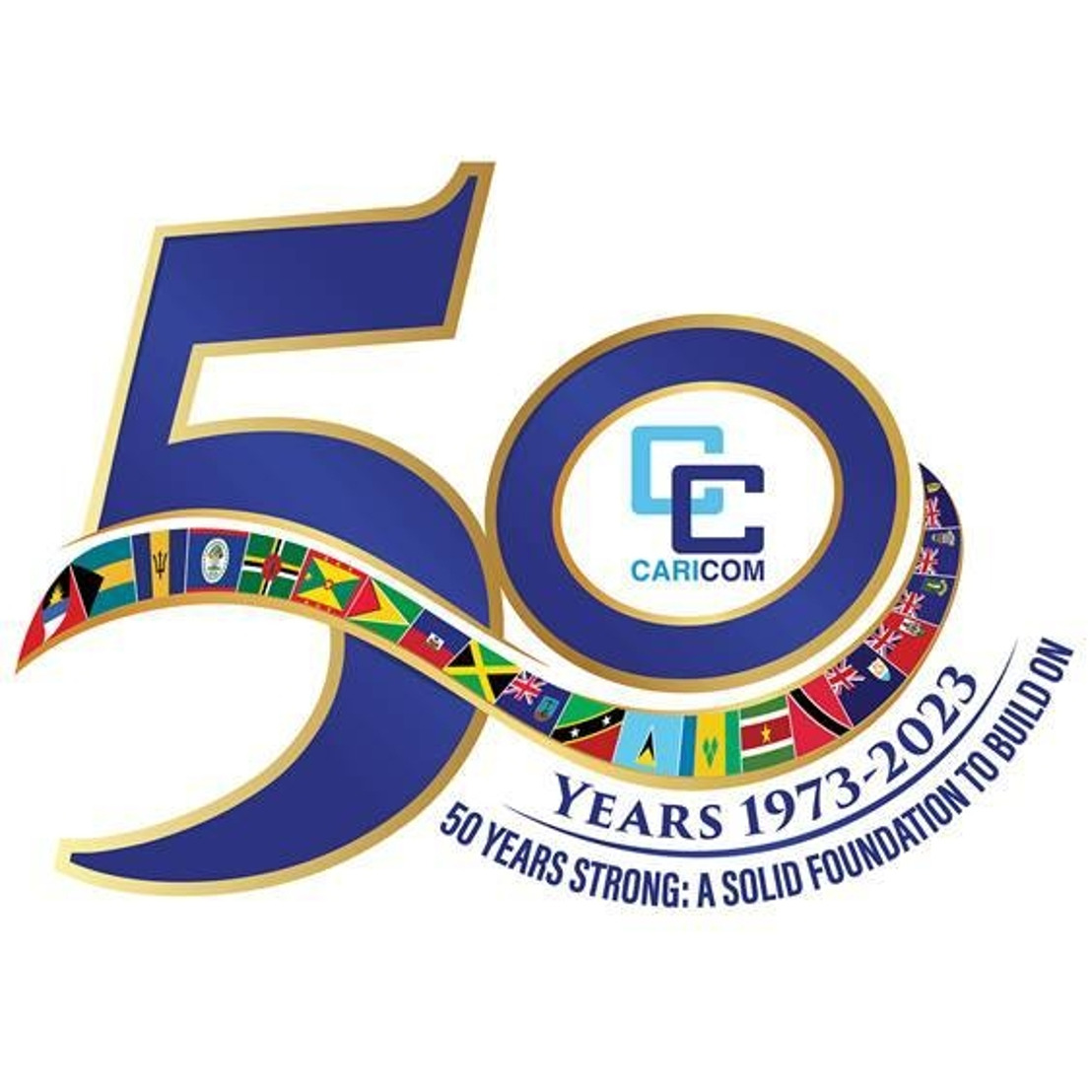 OECS congratulates CARICOM on its 50th Anniversary
OECS Media Release
Tuesday, July 4, 2023 — The Organisation of Eastern Caribbean States (OECS) Commission extends warmest congratulations to the Caribbean Community (CARICOM) on the occasion of the 50th Anniversary of the signing of the Treaty of Chaguaramas, establishing the Community.
The Commission has the further honour to acknowledge the long history of close ties and collaboration between CARICOM and the OECS and salutes the Organisation on the achievement of this major milestone, as well as its accomplishments in regional integration, economic, social and political developments since its formation in 1973. It is the Commission's sincere wish that CARICOM will continue to experience continued progress and prevail over the myriad of complex challenges of our time.
As CARICOM celebrates this momentous occasion under the theme "50 Years Strong: A Solid Foundation to Build On", the OECS Commission conveys very best wishes for a successful future, and looks forward to continued collaboration with the CARICOM Secretariat in efforts to advance the integration process.
Nyus Alfred Communications Officer, Organisation of Eastern Caribbean States
OECS Communications Unit Organisation of Eastern Caribbean States