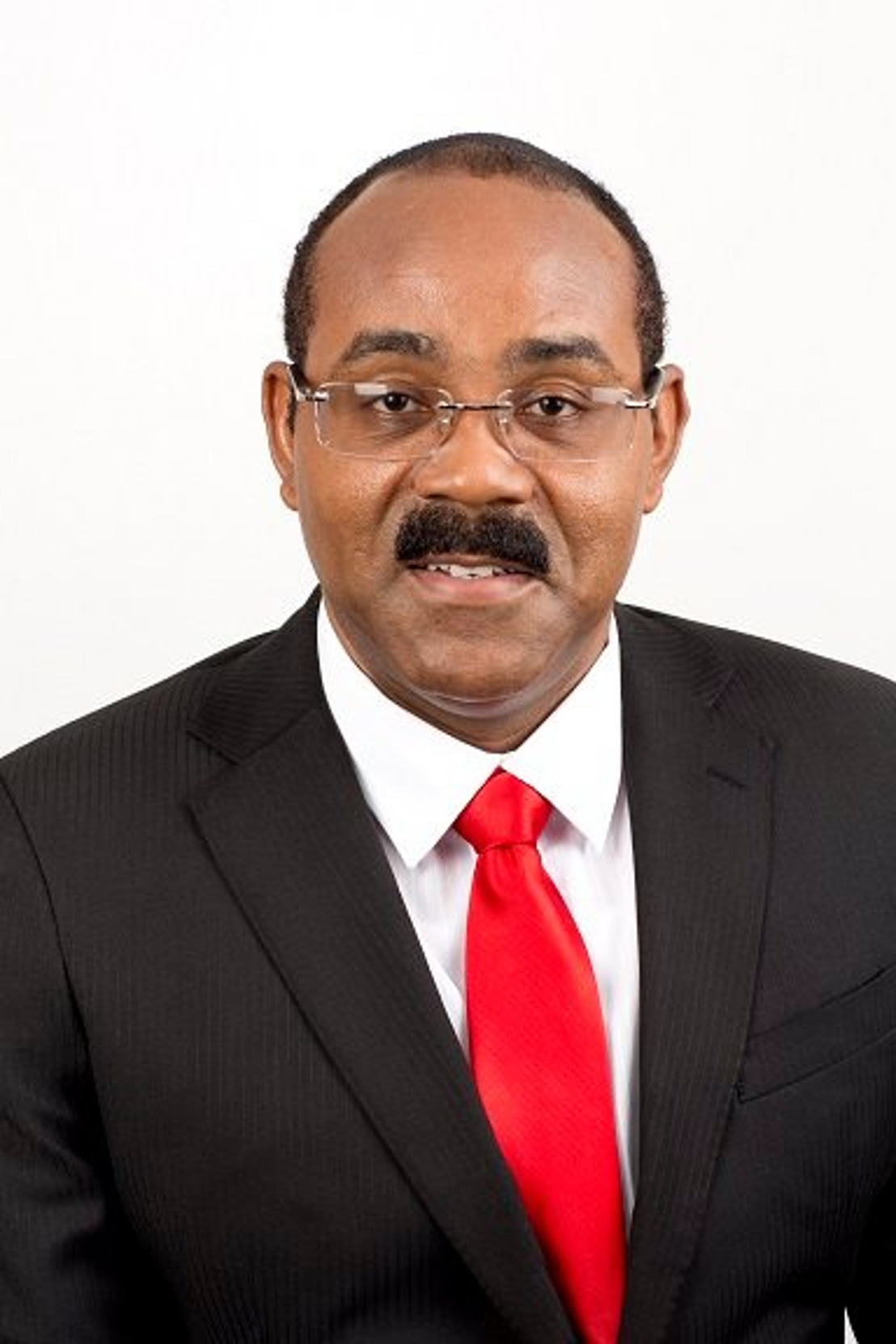 OECS Commission congratulates Prime Minister Gaston Browne and the ABLP on its new Mandate
OECS Media Release
Thursday, January 19, 2023 — The Organisation of Eastern Caribbean States (OECS) Commission extends congratulations to Hon. Gaston Browne and the Antigua and Barbuda Labour Party (ABLP) on their victory in the January 18, 2023 general election in Antigua and Barbuda.
Under the Leadership of Prime Minister Gaston Browne, the ABLP captured nine (9) of the seventeen (17) constituencies, with the United Progressive Party (UPP) capturing six seats and Barbuda People's Movement winning one seat. The remaining seat was won by an Independent Candidate. Hon. Gaston Browne was sworn is as Prime Minister of Antigua and Barbuda for a third term on January 19 2023, by Governor General Sir Rodney Williams. This is the first time in the history of Antigua and Barbuda that a Prime Minister has been elected for three consecutive terms.
The OECS Commission is pleased by the peaceful conduct of this closely contested election, and commends the people of Antigua and Barbuda for turning out to exercise their constitutional rights. The Commission looks forward to welcoming the newly elected Government of Antigua and Barbuda, and assures the government and people of its continued commitment and service to the promotion of the country's interests as a member of the OECS Economic Union regionally and internationally.
In this regard, the Commission recommits to working closely with the Government of Antigua and Barbuda in furtherance of the objectives of the country and of the organisation.
Nyus Alfred Communications Officer, Organisation of Eastern Caribbean States
OECS Communications Unit Organisation of Eastern Caribbean States