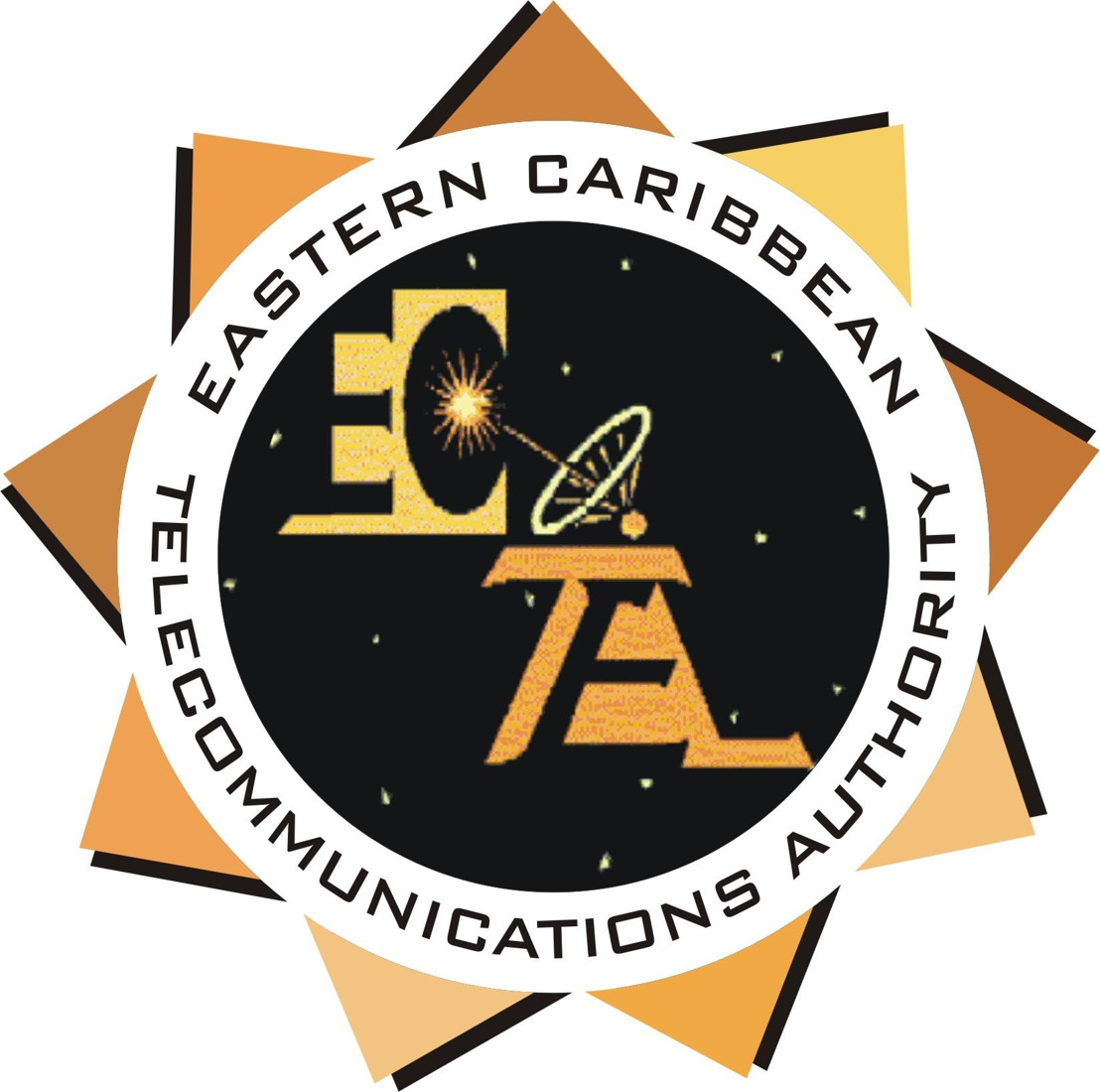 ECTEL Prepares to Stage its 94th Board of Directors Meeting in Saint Lucia
Media Release courtesy ECTEL
Tuesday, March 7, 2023 — The Board of Directors of the Eastern Caribbean Telecommunications Authority (ECTEL) will be meeting for the 94th Board of Directors Meeting in person at the Dolphin Conference Centre at the Bay Gardens Beach Resort, Saint Lucia, and virtually, via Microsoft Teams platform, on Thursday, 9th March 2023 from 9:00 a.m.
The main Agenda items include opening remarks by the Chairperson of the Board, Ms. Shaniqua Carey-Brown of St. Kitts and Nevis; a report of ECTEL's Work Plan for the year October 2021 to September 2022 and for the Quarter October to December 2022; an update on the Electronic Communications Bill; an update on the Quality of Service Regulation Framework; a presentation of the revised Guidelines for Management of ECTEL's Investment and Portfolio (Investment Policy Statement) and a report on the Integrated Spectrum Management and Monitoring System (ISMMS).
This is the first time since the pandemic that members of the Board of Directors will meet in person. The Board of Directors comprises one member and an alternate from each Member State and the Managing Director of ECTEL as an ex-officio member. Their responsibilities include making recommendations to the Council on any matter relating to electronic communications, and establishing rules and procedures consistent with the Treaty for the management and operation of the ECTEL Directorate. Additionally, on Friday, 10th March the Board of Directors will be engaged in a workshop aimed at strengthening their capacity in the area of spectrum management.
Interested persons may choose to observe the proceedings of the meeting in person or virtually. The link to register in advance for virtual observers is: Notice - 94th Meeting of the ECTEL Board of Directors - ECTEL.
ECTEL has been the regional regulatory body advising the NTRCs on electronic communications matters in its five (5) Member States namely; the Commonwealth of Dominica, Grenada, St. Kitts and Nevis, Saint Lucia and St. Vincent and the Grenadines since 4th May 2000. Essentially, ECTEL works with the NTRCs to promote consumer rights and harmonised benefits in the electronic communications sector in its Member States.
Visit at www.ectel.int or follow us at @ectel on Facebook and YouTube and @ectelauthority on Instagram and Twitter for more information about our work.
Karetta Crooks Charles Communications and Media Relations Manager, ECTEL
OECS Communications Unit Organisation of Eastern Caribbean States