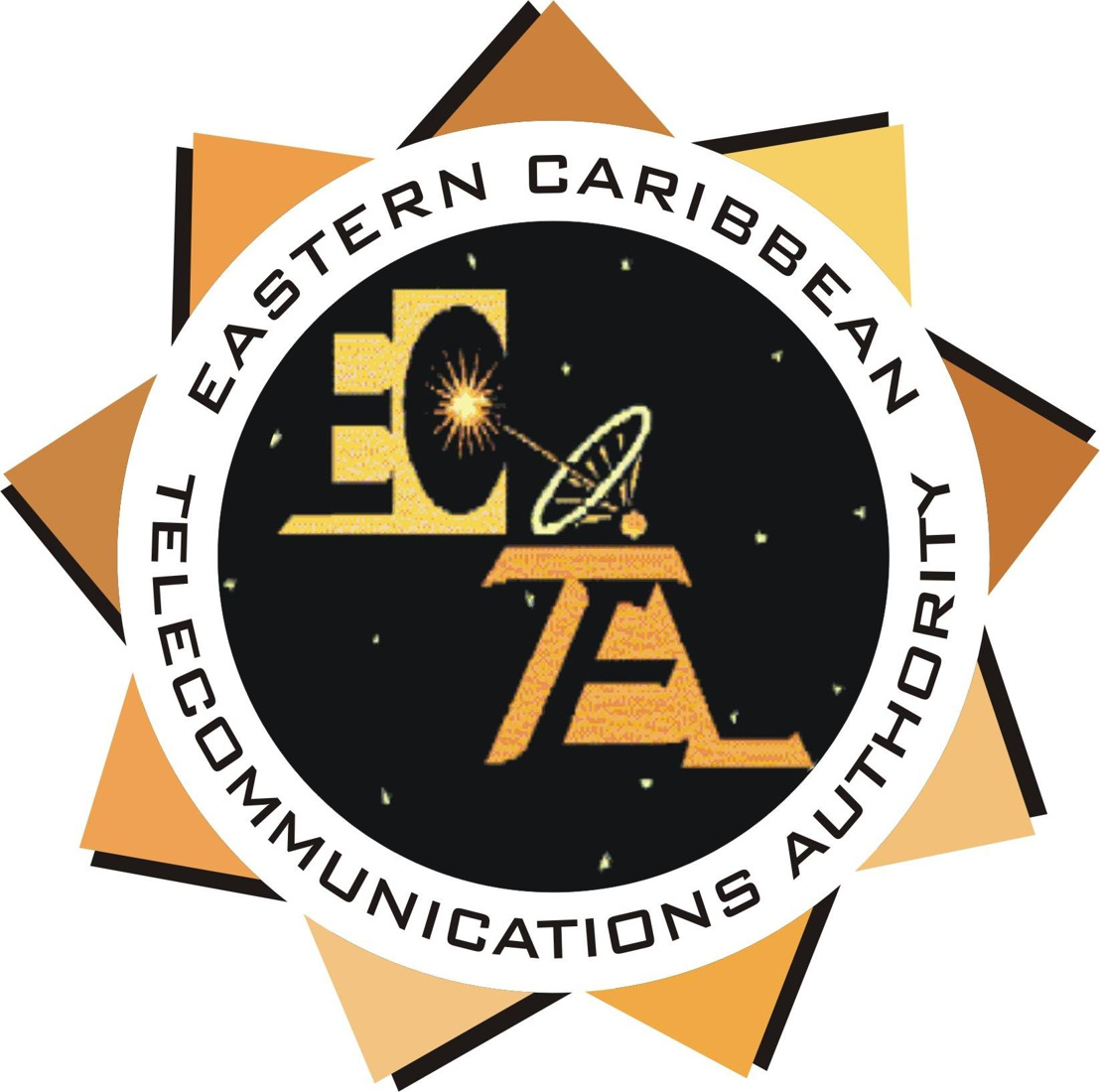 ECTEL Council of Ministers Meeting hosted in St. Vincent and the Grenadines
Press Release courtesy ECTEL
Friday, February 3, 2023 — The Eastern Caribbean Telecommunications Authority (ECTEL) hosted the first in person Council of Ministers (COM) meeting since the COVID-19 pandemic. The 44th COM meeting was a hybrid event held online via Zoom and in St. Vincent and the Grenadines on Thursday, February 2nd and was presided over by the new Chairman, Honourable Camillo Gonsalves, the Minister of Finance, Economic Planning, Sustainable Development and Information Technology (St. Vincent and the Grenadines).
In October 2022 Minister Gonsalves officially took over from his predecessor Honourable Stephenson King, Senior Minister and Minister of Infrastructure, Ports, Transport, Physical Development and Urban Renewal (Saint Lucia). The chairmanship is rotated annually among the Ministers with responsibility for electronic communications in the Member States.
The main Agenda items included approval of the Directorate's workplan for October 2022 to September 2023, and the approval of ECTEL's and the National Telecommunications and Regulatory Commissions (NTRCs) consolidated budget for October 2022 to September 2023. The Ministers were also given an update of the status of the Electronic Communications Bill in the Member States.
The Council of Ministers comprises the Ministers responsible for Telecommunications in the ECTEL States and the Director General of the OECS is an ex-officio member. Their responsibilities include giving directives to the Board of Directors on matters arising out of the Treaty, and ensuring that the Board is responsive to the needs of the Member States in the implementation of telecommunications policy.
ECTEL has been the regional regulatory body advising the NTRCs on electronic communications matters in its five (5) Member States namely; the Commonwealth of Dominica, Grenada, St. Kitts and Nevis, Saint Lucia and St. Vincent and the Grenadines since 4th May 2000. In simple terms, ECTEL works with the NTRCs to promote consumer rights and harmonised benefits in the electronic communications sector in its Member States.
Cheryl Hector Fontenelle Managing Director (Acting), ECTEL
Karetta Crooks Charles Communications and Media Relations Manager, ECTEL
OECS Communications Unit Organisation of Eastern Caribbean States