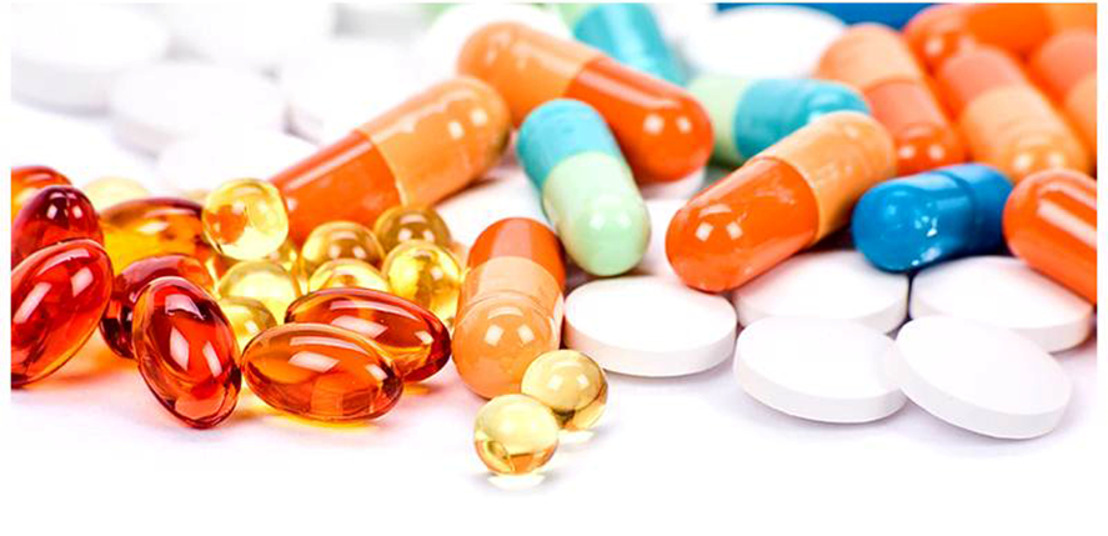 CARPHA/CRS and The Organization of Eastern Caribbean States/Pharmaceutical Procurement Service Form Partnership
Media Release of CARPHA
Monday, October 15, 2018 — The Organization of Eastern Caribbean States/Pharmaceutical Procurement Service (OECS/PPS) is announcing a new partnership with the Caribbean Public Health Agency/ Caribbean Regulatory System (CARPHA/CRS) that will require all anti-retroviral (ARVs) medicines to receive approval by the CRS in order to participate in the upcoming OECS/PPS ARV tender in June of 2019.
The CRS is a regional regulatory mechanism, endorsed by Ministers of Health from CARICOM states, that is implemented in technical collaboration with the Pan American Health Organization/World Health Organization (PAHO/WHO). The CRS seeks to increase the number of quality products on the CARICOM market through reliance on a select group of reference authorities for medicines approvals, including the US Food and Drug Administration and WHO Prequalification Program.
The OECS/PPS partnership with CRS will ensure that regulatory assurance can be provided to these vital and essential medicines, and that it can be done in a sustainable way that leverages the knowledge and expertise of local institutions. Suppliers will be invited to submit applications for ARVs on the OECS/PPS formulary HERE, and in accordance with CRS requirements, which can be found HERE.
For more information, please contact the OECS/PPS at: [email protected] or CRS at: [email protected]
| | |
| --- | --- |
| | This story aligns with OECS Strategic Objective No.4: Assure the Security and Well-being of Citizens. |
Pharmaceutical Procurement Service Organisation of Eastern Caribbean States